Cooker coating
Categories:

产品中心

Time of issue:

2020-04-14 00:00:00

Views:

0
ECL 5 & CCFG series ceramic coating materials are widely used in metal (Aluminum alloy, copper alloy and so on) stoves or heaters such as burner, burner cap, grate, heating plate, heating pipe,and baker. Compare to organic silicone coating, the waterborne ceramic coating has better performance on environmental protection, high-temperature resistance, color change resistance, and thermal shock resistance.
Healthy & environment-friendly
Easy processing including easy formation,wide temperature range for forming.
Perfect heat resistance, long-term usage between 300-600 ºC
High Abrasion resistance & anti-scratch ability
Good chemical corrosivity resistance
Stronger than 3H hardness in high temperature environment.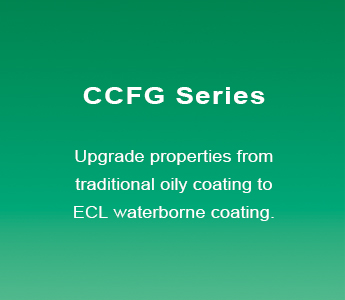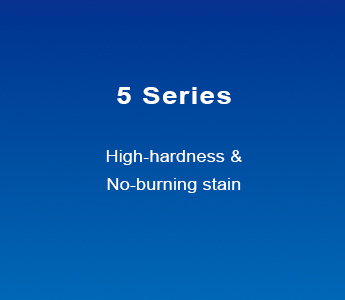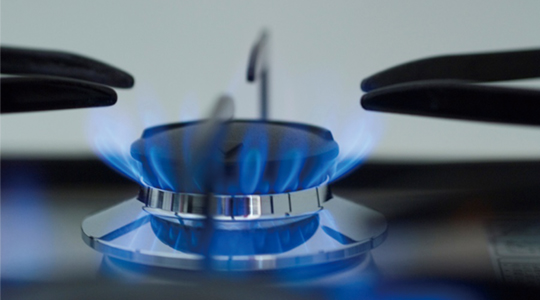 Products performance parameter(CCFG Series)

Install the burner cap and burning for 2 hours with the heat on high.丨Pass

Baking the burner cap for 1hr with 500 ºC, then immerse cap into room temperature water, repeat for 6 times.丨Pass

Hardness in room temperature丨3-4H

Pour 10% salt solution, then burn for 2hrs丨Pass
Pour 10% sugar solution, then burn for 2hrs丨Pass
Pour vegetable oil, then burn for 2hrs丨Pass
Products performance parameter(5 Series)

Install the burner cap and burning for 2 hours with the heat on high.丨Pass

Baking the burner cap for 1hr with 500 ºC, then immerse cap into room temperature water, repeat for 6 times.丨Pass
Hardness in room temperature丨6-7H

Pour 10% salt solution, then burn for 2hrs丨Pass
Pour 10% sugar solution, then burn for 2hrs丨Pass
Pour vegetable oil, then burn for 2hrs丨Pass
Scan the QR code to read on your phone
24-hour customer service hotline
400-820-7225
Address: Unit 8, 3679 Jindu Rd, Xinzhuang industrial district, Shanghai
E-mail:sales@excilon.cn
Phone: 0086-21-24283880
Fax: 0086-21-24283828